Book online
Current Special Offers
Accessible Autumn & Winter Breaks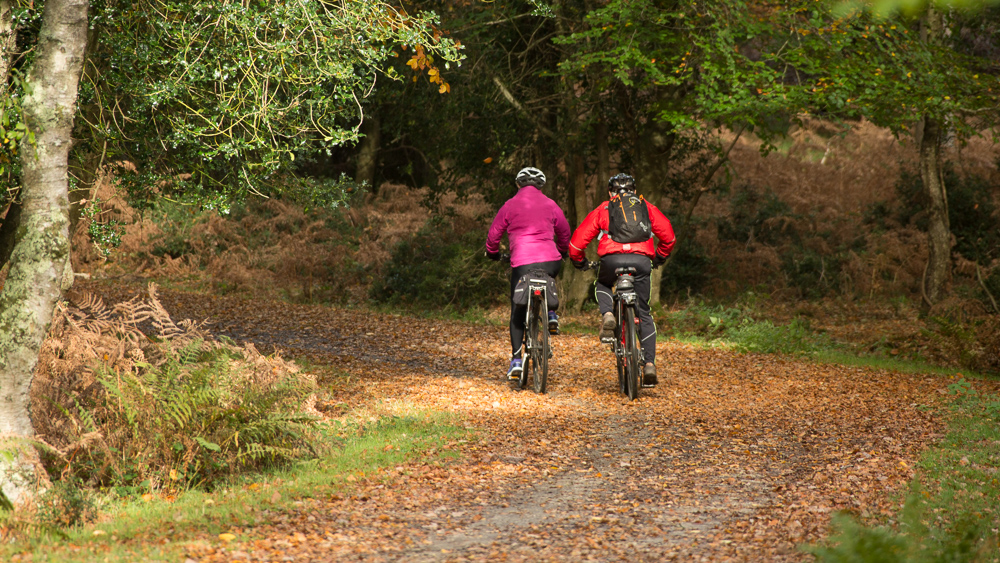 Booking Now for Christmas, New Year and Summer 2020!
Autumn is my favorite time in the forest - in October and November as the leaves change to their golden hues of Autumn the gravel tracks of the forest are perfect to explore - the compressed gravel, wide gates and wide pathways are great for scooters, and robust wheelchairs, or you can enjoy staying closer to the car with a short walk to see the deer, to enjoy a flask of hot chocolate with views accross a forest lake or wander through the autumn colour at Exbury Gardens. Adventure still awaits with accessible wheelchair friendly cycle rides, tree top adventure trails and horse rideing opportunities - as well as museums and art galleries to explore.
Our accessible holiday cottages are already booking for Christmas & New Year and we have already taken our first 2020 bookings...
For more ideas of places to visit check out our photo gallery of ideas.
Explore Lymington &amp the New Forest National Park
Situated just two miles from the Georgian Yachting Town of Lymington and surrounded by the New Forest National Park. We are located in the village of Pennington, our cottages are on a bus route, just two miles from the nearest train station, backing onto open fields yet just five minutes walk to the nearest shop where you can purchase your morning paper, freshly baked bread, fruit, vegetables and milk.
We have collated a selection of information about the local area - including details of our favorite walks, attractions, pubs and cafes and details of some of the local "changing places" facilities to help make your stay more enjoyable. Discover more about Lymington, the New Forest and possible Day Trip ideas! We have also put together a photograph gallery of inspiration ideas. We also share details of local events on our facebook page. We understand how disabled access is essential to ensuring a home from home holiday.
Book by Cheque or BACS
We know not everyone can secure their booking immediately by credit card, so if you would like to pay your deposit by BACS or cheque then please complete the enquiry form below with your preferred cottage and dates and we will email you with alternative payment methods and hold your booking for 7 days whilst waiting to receive payment. This is ideal if your holiday is being paid for by a third party souce such as a care home, a social worker, carers, a holiday agency etc.